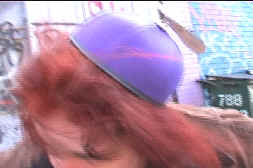 I'm frightened.

A person sent me a bit of fiction for The World's Longest Open Love Letter that was so frightening, poetic and sad that I had to publish it. Publishing means paying .05 / word.

I paid him $42.65.

He studies in Egypt.

I'm frightened, but felt honor-bound to face my fear.

Damn.

It hurts.

Good for me.